We develop refractory materials and masses for application in the main industrial sectors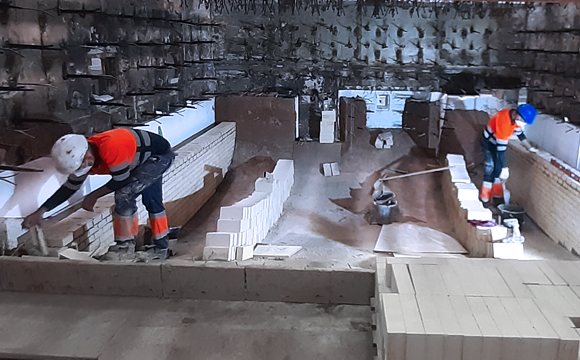 In each industrial sector, there are different situations, although with a common component… Production stops due to an inadequate refractory, represent unaffordable costs.
We offer technical solutions that maximize yields while keeping costs low.
Our commitment: that your business does not stop.
Sectors in which we have experience
One of the aspects most valued by our customers is the experience demonstrated over the years.
More than 20 years of experience in the main industrial sectors, professionally solving the most diverse situations, is undoubtedly one of our main features.
See case studies
If your case doesn't belong to one of these sectors, but you think we can help you, get in touch with our team.
Refralia >> Focused on moving foward >>